Finding Fulfillment In All the Work You Do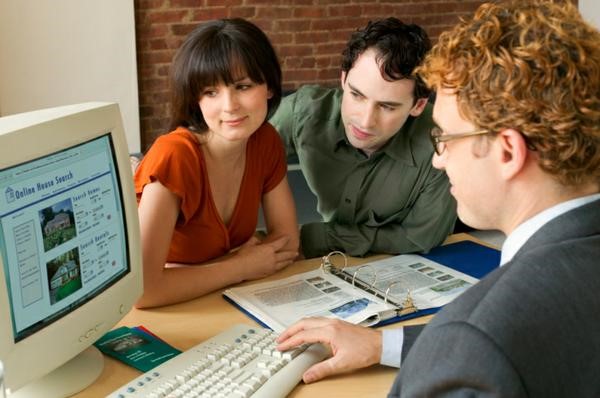 Jane, my client told me that the work that gives her a real sense of fulfillment is when she sees a solution to a problem and then implements that solution with her team and gets positive results. She was clear that when she was helping her manager with her manager's solution to a problem it wasn't as fulfilling to her.
When I asked her what the difference was, she said anyone could help her manager but only she could implement her own solution. She described an incident that had happened recently when her day was disrupted by her managers request to put some information together for a consultant they had hired. Since she has a team of her own, I asked Jane why she hadn't asked one of the people on the team to help her manager.
In reviewing what she had done step by step to see if she could have off loaded the work, she realized that she was the only one who could put the information together in a way that the consultant would understand. Each step required her to put several pieces of information that only she could make sense of. What had seemed to Jane an annoying interruption in her day became a bit more meaningful.
Often in our work we are required to do work that isn't the work we love doing but it is important to the overall mission. As we talked it through Jane saw what a critical contribution she made and that only she could have done it. It is important to take the time to rethink your part in this work and what your contribution to it is. As I reminded Jane this work is also an accomplishment that should not be undervalued.
Soon we will be coming to the end of the year. It is time to think about what you accomplished in the past year. If you have been keeping track all year, congratulations!!. You are all set.
If not, then spend some time thinking about what you accomplished during the year.  You probably can easily remember the end of the year so start by thinking about the beginning of the year.  Finding what you did to increase productivity or decrease cost is important.  It is even better if you can associate a number or percentage with the improvement. These will be useful on your resume as well as during your yearly review.
Reflect too on all that you learned during the year. Maybe like my client, Jane, you have discounted some of your accomplishments because they didn't feel like you added much value.
Remembering what you learned, skills you acquired and accomplishments you have made helps you to connect to your work and often my clients find more meaning and fulfillment in their work when they just reflect on it a bit. How about you?
Finally doing this before Thanksgiving gives you the opportunity to be grateful for the work you do and what you have accomplished. Having a job that you feel good about is a blessing that not everyone has. Even if your job is less than satisfactory you can find ways to be grateful for the parts of it that are fulfilling and as the New Year approaches perhaps make a resolution to find something better in the New Year.