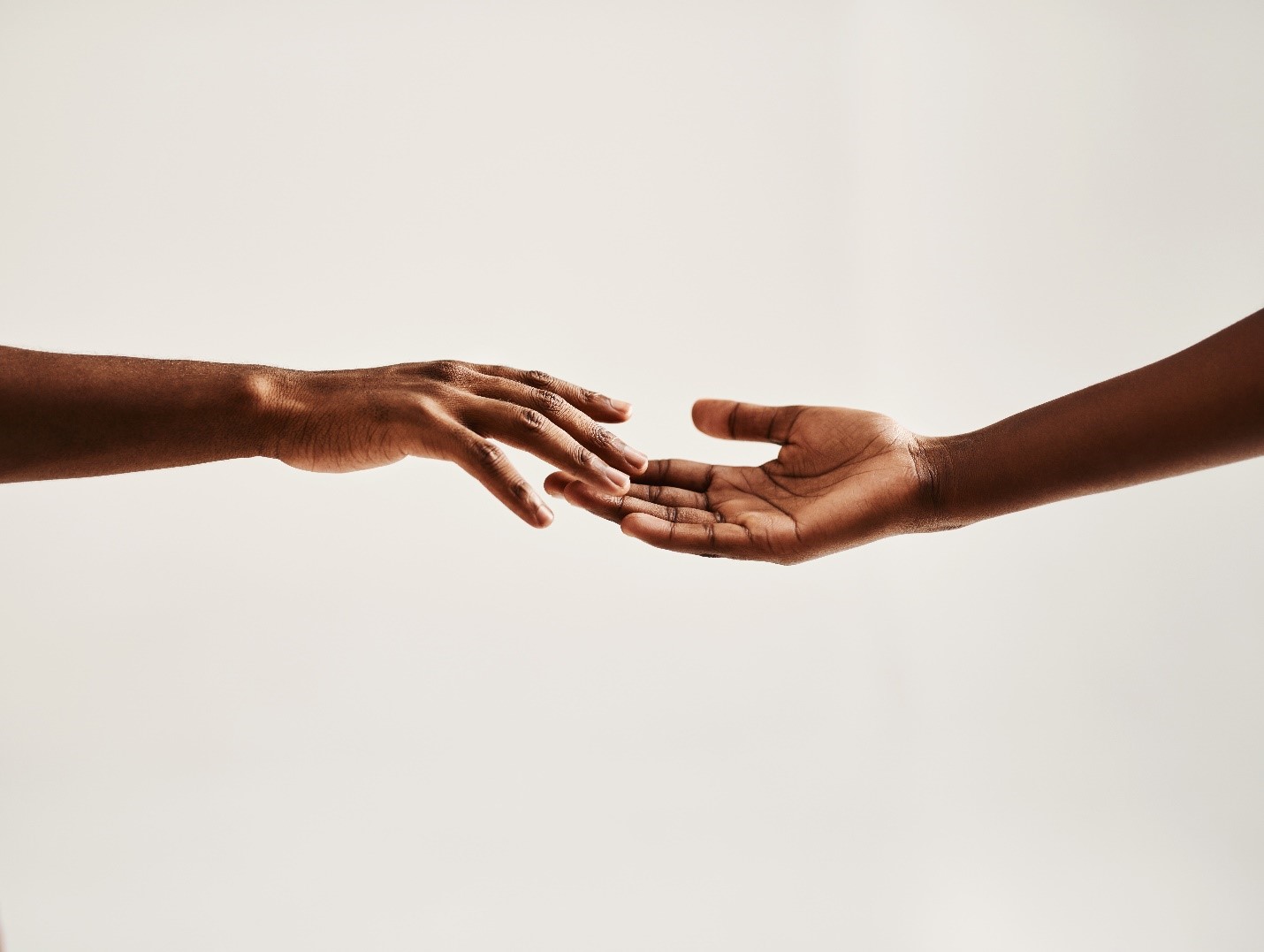 Build Trust-Let's Get Back to Business!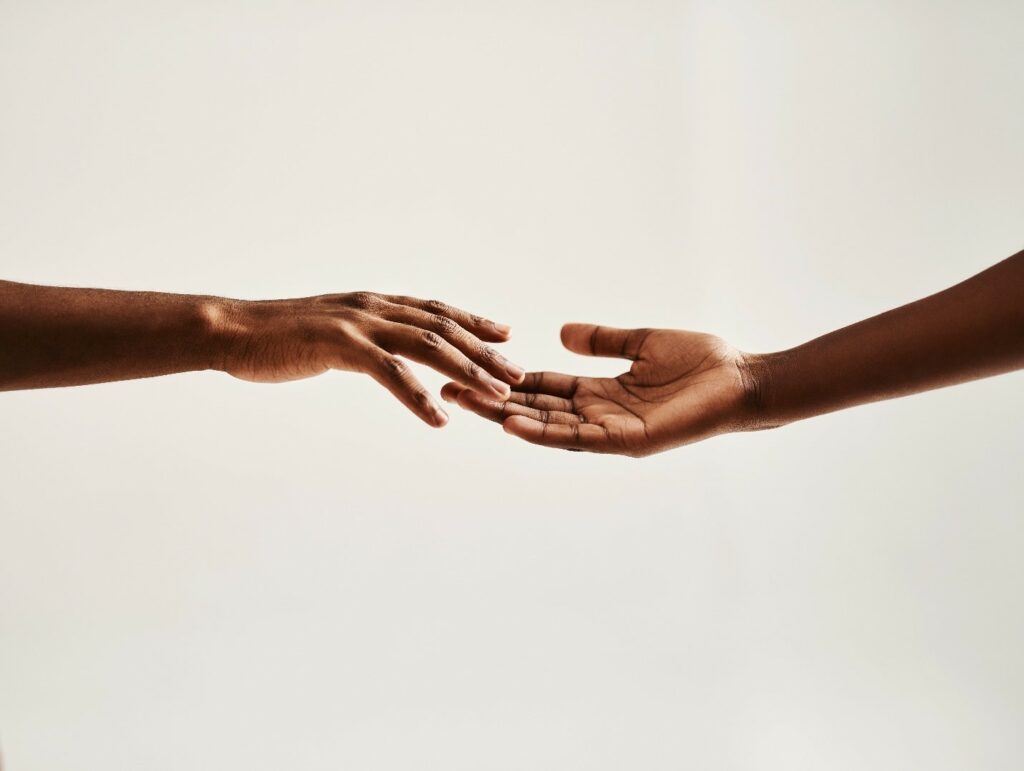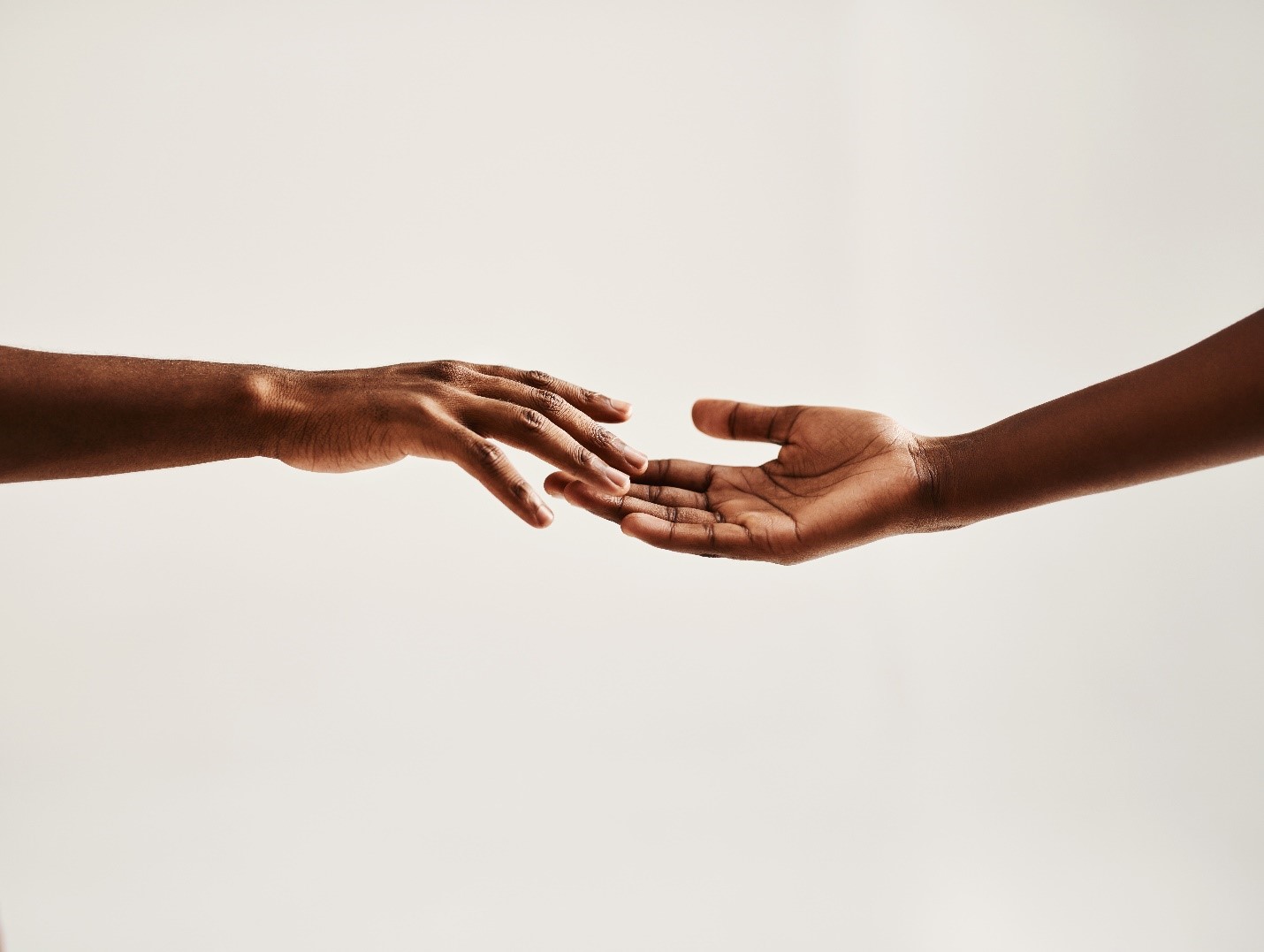 Who do you trust?  An article in the Boston Globe says that people here are still wearing masks outside even though the Governor relaxed the mandate for outside use.  We are all confused about masks and anything related to Covid-19. So many different ideas.  It is hard to know who or what to trust.  Imagine how your customers or clients feel?  The lack of trust builds and spreads as we begin to question everything. It's hard to be happy at work if there is no trust. Here are 10 ideas for building relationships with clients & regaining your customer's trust.
Focus on the needs of customer/client. Listen to what customer/client is asking for. It is always important to listen but when you are focusing on trust it is doubly important.
Help people to self-educate. Provide materials that you write or ones written by others that help people understand your product or service and your vision.
Use consistent language. You want the audience to really understand who you are and what you do. Changing your words may change the meaning to the client. That leads to confusion.
Operate consistently. Let clients know what to expect when they work with you. There should be no surprises. Nothing worse than working with a vendor who disappears for a period of time without your knowing what they are doing or how long the wait will be.
Offer new forms of access and deliver. With so many digital possibilities you can now offer new forms of access and delivery. Meet customers/clients where they are and again be sure they understand your process and if there is a change how that change impacts them.
Admit mistakes. Apologize for them. Business is changing and as it changes there may be mistakes. Own up to the mistakes and explain what you are doing to avoid this in the future. Demonstrate accountability.
Ask for customer's/client's feedback. Listen quietly (Do not defend your actions)and carefully. You may think you are doing well but how does the customer/client feel. Sometimes customers/clients see what the business owner is unaware of. Again, educate the customer/client as to the reason for doing this (If he/she is confused , others are too.) or change the process that the customer/client recommends and let the customer/client know what you have done. In either case thank the customer/client.
Make your values visible. Speak out on social issues that you feel strongly about. You may lose some of your customers/clients but the broader audience will know and understand you.
Be transparent. Be clear as possible about what you offer. Let the customers/clients know about changes or delays before they notice what is happening. Explain anything that is affecting your business to the them. Communicate frequently and honestly.
Under promise and over deliver. Establish accurate customer expectations from the start. Make sure to always live up to those expectations. When problems do arise (there should be few) reread #6 and #9.
Some of the material for this list came from an interview Barry Moltz did with Margot Bloomstein author of Trustworthy: How the Smartest Brands Beat Cynicism and Bridge the Trust Gap (2021)
Get more ideas on building trust with your clients and subscribe to my newsletter for career coaching and advice!
Coaching Opportunity
Do you have mixed feelings about returning to the office? If you would like a thinking partner to help you sort out your feelings and find your way to do what is necessary to gain a positive attitude, I can help you. Feel free to call me at 781-598-0388 or send me an email at asparker@asparker.com to set up a complimentary session. You will feel more positive after our session and that in itself may be enough to get you moving in the right direction. The call is free and there is no obligation to continue.