How to attract really great employees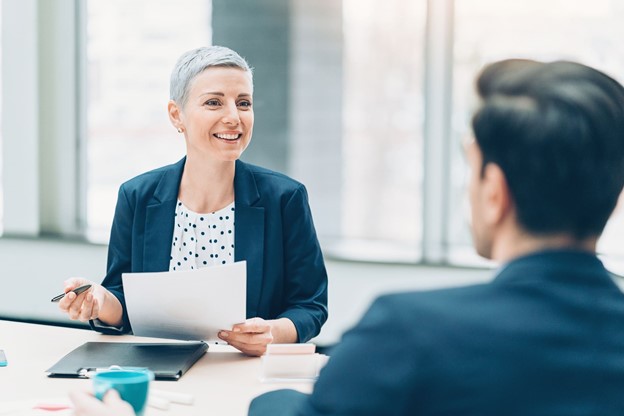 In the Kiplinger Letter dated December 3rd the editor discusses different perks businesses and specifically hiring managers can use to attract employees today.
They say there are 10 million jobs open in the US. As I read the many suggestions, I thought this is also a good list for job seekers who want to negotiate their salaries and benefits. I've had many clients ask about what they could ask for when the salary is less than they want but they like the company and want to take the job. So here is the list of "perks" that will be useful to both hiring manages and job seekers.
Tuition assistance. Either cover the full tuition for program, course or degree. Pay off student loans.
Help with child care. Some places have emergency backup child care so that when a child is sick and can't go to school or day care the parent doesn't have to stay home.
Subsidized meals. This could be through a company cafeteria or lunch from an outside vendor on specific days of the week.
Employee discounts on gyms, cars, smartphones.
Provide Netflix or other subscriptions.
Show the job seeker a clear path for career advancement .
Paid time off for volunteering
Free health and wellness apps
Increase in referral bonuses
Recognition for a job well done. For example a letter from the CEO or a company wide announcement.
Reimbursement for at home ergonomic desks, chairs, and monitors.
Shortened weeks, job sharing or lightened duties especially for older workers.