Help!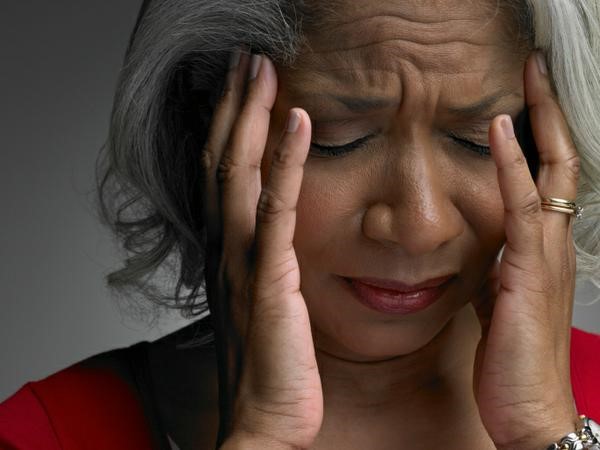 Nothing can be more frustrating than ordering pills from your doctor's website and not having the order go through. That happened to me.
I placed the order and waited for the mail order pharmacy to acknowledge the order. I checked their website to see if they got my order. I saw nothing. I called the mail order pharmacy and they said they got nothing.
After that I called the doctor's office to tell them the order didn't go through. I did this 3 times!! Each time someone in the doctor's office named Linda called me back to say she placed the order again.
Finally Linda agreed something must be wrong and said she would call the pharmacy. 2 hours later she called back to say that they put her on hold for 25 minutes so she hung up. "I don't have time to wait 25 minutes." She definitely wasn't happy at work!
I told her I really needed the medication for my mother and it seems like the doctor's office had a computer problem that could only be solved by their computer person or software vendor. She seemed reluctant to call anyone.
Waiting 25 minutes to get an answer is frustrating to everyone so Linda was right to be annoyed. I however called the same number the next morning and used the doctor's prompt to get through and they answered immediately. They told me that call volumes were greatest in the afternoon so calling in the morning was best. I passed this information on to Linda who unfortunately only works afternoons!!
While I was annoyed with Linda, I do know where she is coming from. I like to solve my own problems too and I don't like to give up on something either. But I am the patient (with no patience😊!). I need my medication and I was caught in the middle.
I knew who the person in charge of computers and software in the practice was because during all this I had spoken to him too. He told me he could not place orders for medicine (practice rules) and didn't want to get involved unless he was specifically asked to check why my order didn't go through.
Now we have a standoff. She doesn't want to ask him for help and he doesn't want to be involved in ordering medication. Neither is very happy at work that day! I called him again and begged him to talk to them about the order. He agreed to do it and promised me that he would suggest to them that they call in the order. He also said he would get them to involve him in solving the computer issue so I would not have this problem in the future.
All this because Linda didn't want to ask for help. Instead she kept trying to get the order to go through.
Since I told all this to the computer person, he got someone else involved who did work mornings so she could call the order in. That worked and the order was finally placed successfully. Today my order arrived. I hope that the computer issue gets fixed so I can order online next time.
Questions to ponder:
When is it appropriate for you to ask for help? Do you do it?
Have you thought about rules in your organization that can negatively impact you in a crisis? Example: Computer person can't work on an order for medication and nurses don't ask for help.
In helping a client, patient or customer how long is too long to wait on hold for a customer service representative? What would you do if you had to wait too long? If you have an answer for this one let me know. It seems to me I am always on hold waiting for someone!