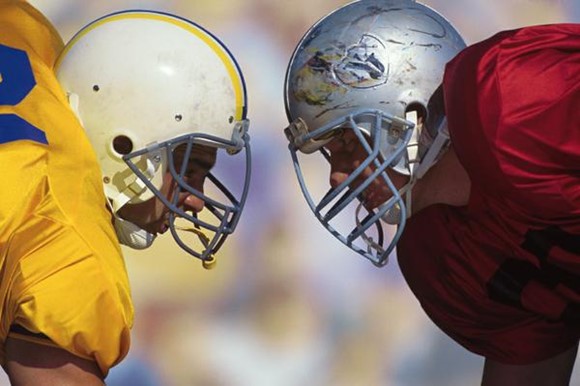 Should We Cancel Thanksgiving?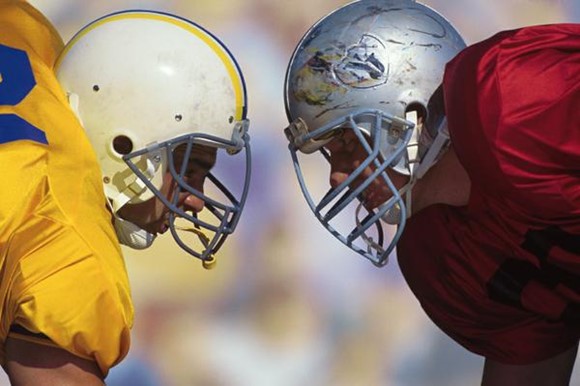 When I was about 8 or 9 years old I asked my father if we were poor. I noticed one of my friends had many more toys than I did. My father answered me by saying, "If you have your health you are rich." I rolled my eyes and left in disgust. It was a saying I had heard many times before and it wasn't the answer I was looking for.
As I have grown older, I have learned to appreciate his remark. Now with Covid-19 I understand fully what he was saying. I am grateful that both my mother and I have remained healthy during this epidemic and I pray that this continues.
On November 15th the Boston Globe had an article entitled The Pilgrims would agree: Cancel Thanksgiving this year. The premise of the article is that it's been such an awful year, let's wait to celebrate when we are all vaccinated, and we have something to celebrate. The writer explains that that is what the Pilgrims did. What do you think?
Of course, I do want to celebrate when we are all vaccinated and the virus is gone but until then I think we need to have other celebrations. There are reasons to be grateful this Thanksgiving. As my father noted having good health is a precious gift that I am now thankful for.
In the quiet of our homes with no place to go, maybe it is time to be grateful for the little things that we take for granted when we are rushing around. Like Ferdinand the Bull we have time now to stop and smell the flowers. Look around for what makes you feel good and be grateful.
The Thanksgiving meal takes on new significance even if you aren't with your whole family. The tastes and smells still can give you that happy holiday feeling and Zoom or Skype can bring those not present closer. It's a different way to celebrate but imagine what it would be like without the ability to talk to loved ones or not to have food on the table. Technology is something else to be grateful for and so is the food on the table.
If after the meal you go for a walk, enjoy the outdoors and the beauty surrounding you. Maybe it is the crisp fall air that makes you feel alive or the sun on your body that warms you. Are you enjoying the company of your dog as you walk? A faithful animal companion can be a blessing during this epidemic and any other time.
Watching a football team and rooting for your favorite team? We all remember what it was like to be without sports. How wonderful that we can see some of that this year.
I've listed only a few of the little things that take on more significance this year on Thanksgiving. I encourage you to make your own list. I'm sure you will find a lot more. Wishing you and your family a happy and healthy Thanksgiving!
Career Coaching
Not feeling thankful about your career? My focus is to help my clients be happy at work. What must happen for you to be happy at work? Not sure? Let me explore with you the possibilities and help you find the right career or job for you. Call (781-598-0388) or email me (asparker@asparker.com) to set up a time to connect.