How to keep cheerful during the Coronavirus epidemic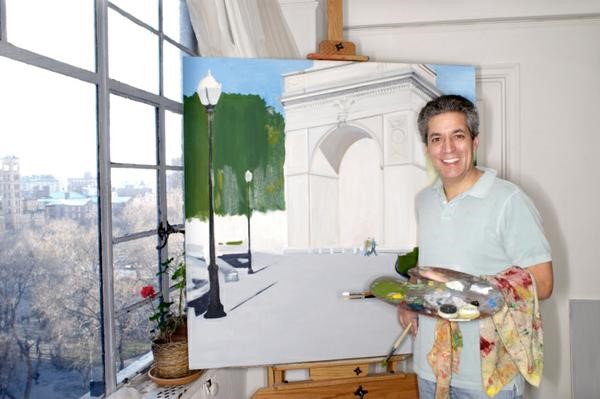 When you are isolated from your friends, you can feel sad and even depressed.  There is good evidence that if you are in a happy mind set you are more resistant to disease.  All the more reason to choose to be happy.  Here are ten ideas to help you stay in a positive and happy frame of mind.
Get dressed each day as you did when there was no epidemic.  Brush your teeth, floss, shave if you usually do, and put on makeup if you usually do.  You'll look good for all your video conferences and you'll feel better.
Be grateful for what you have right now.  No matter how dark it seems there are always things you can be grateful for. Right now it can be life itself and your health.  Both are even more valued at times like this.
Volunteer to help others.  If you are going shopping, ask neighbors if they need anything.  Know anyone who is feeling isolated?  Call them to brighten their day. 
Call friends to keep connected.  If you have an elderly neighbor, friend or relative, give them a call.  They will be happy, and you will feel good.
Sing or listen to music.  Anyone who knows me knows I like to sing.  My mother and I sing every night after dinner.  Last week a group I sing with got together on a video call and sang.  It was fun and by the end of the call we all had big smiles on our faces.  My singing group is in Massachusetts and when I am in Florida, I miss them.  A benefit of the Zoom call was that I was able to see them all. I am still in Florida.  First time I've seen them since October!
Watch a movie or TV program.  Read a good book.  You might choose a funny program or book to keep your spirits up although I enjoy just losing myself in a good book funny or not.  Want a list of funny books go to this website.
Join a group or community online to sing, pray or talk.  Synagogues and Churches are all streaming services.  Someone I know has a happy hour video call with her neighbors every night.  I've been asked to join many webinars.  I'm participating in one on meditation.
Watch your thoughts and have a replacement thought ready when you notice you are worrying.  Think about something positive, something you are looking forward to or something you did that was really fun. 
Start a project that completed during the quarantine period.  Get a sense of accomplishment once you finish.  Many people are cleaning their closets, organizing photographs, doing 1000-piece puzzles or trying new recipes.  What are you working on during this isolation time?
Now is the time for extreme self-care.  What can you do for yourself that will make you feel good?  Here are some ideas that would make me happy:  Give yourself a manicure and pedicure, take a long bath using perfume, incense, candles etc, exercise or dance with a video, give yourself a facial, meditate, take a nap!
A Free Offer
Want to talk with someone who cares about you during this quarantine period? Call me at 617-240-5353 for a free 30 minute conversation.
---