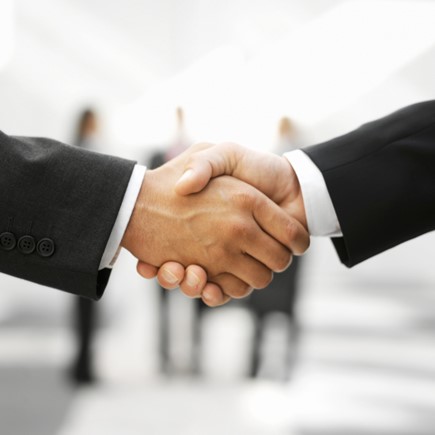 Ten Tips on Negotiating Your Salary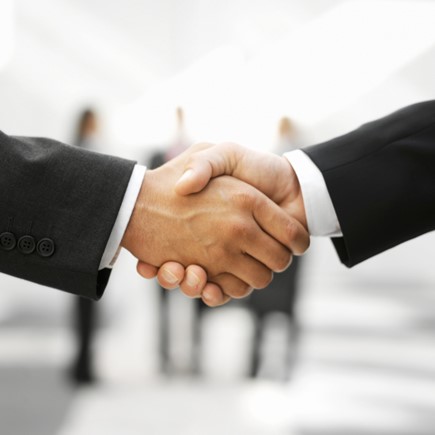 I worked with a client this week who wanted to be prepared to negotiate a job with her current boss and also a new boss since she is looking both internally and externally for a job. Her current boss is offering her a chance to apply for a new job that he feels she may be qualified for. Here are 10 Tips on negotiating your salary:
Start by knowing your strengths, skills and accomplishments. Read them over and feel good about what you have to offer. Any feelings of being "less than" or "not enough" will come out in your actions and speech so do whatever you have to do to stay feeling really pumped up. You may need the help of a coach if you can't figure out how to do this.
Check the job ad for the job you are negotiating for and be ready to show why you are the perfect person for that job. Know exactly what your value to the hiring manager is.
Make a list of what you want to get out of this negotiation. Think in terms of salary first but also other perks of the job such as vacation time, work at home, transportation to and from work, health insurance, company car, a bonus, stock options etc. Note on your list which are "must haves" and "nice to have" so you know where you are flexible and where you are not.
Keep the discussion friendly. This isn't a war. You may end up working with this person so stay calm and look for a win-win outcome. Not getting the salary you want but you still want the job? Put some of the nice to haves into the negotiation.
Know your current market value by checking online and/or asking people in your field so that you can mention the going rate as you negotiate. Of course, if you are getting more than the going rate you can skip this!
If you really want the job and think you can do an amazing job, consider taking a lower salary with an option for a review in 6 months at which time if you have reached the goals you and the manager set, they will give you a raise to the salary you asked for.
Practice with others so you can keep the conversation friendly and upbeat. Ask for feedback from the person who is playing your potential boss
Assess the behavioral style of the manager. Is the person chatty or to the point? Does the person need detailed information or just the bottom line? Adjust your behavior to the manager's style.
Make sure you know who can make job and salary offers and decisions. Sometimes none of those who interview you is the person who has the authority to decide on the salary and other parts of the job. Negotiate with the right person.
Once the negotiation is complete and you have the offer you want, get it in writing and signed by you and the person with the authority to make the offer. Sometimes the offer will be put in writing by the company. If not, you write down the offer and ask that the person with the authority sign it
Coaching Opportunity
Concerned about having a positive mindset, staying firm but friendly, or getting emotional during the negotiation process? A coach can help you to stay positive, be firm, and feel confident. If you would like me to help you feel your power during a negotiation, send me an email at asparker@asparker.com or call me at 781-598-0388.